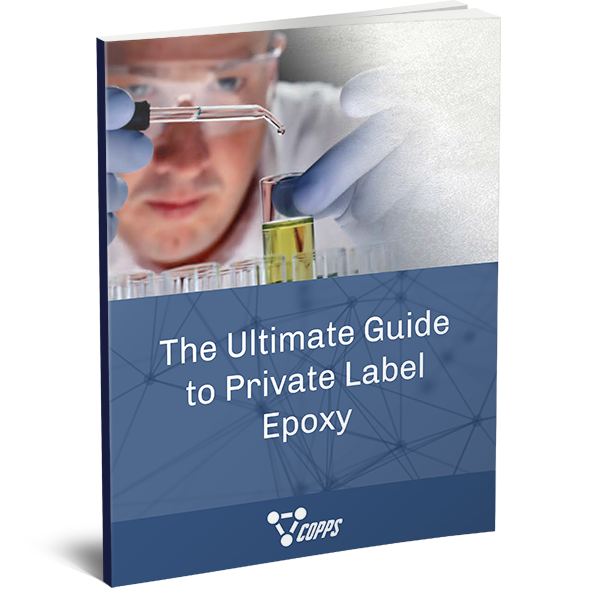 There are many advantages to working with a private label manufacturer. For example, it allows you to bring high-quality products to market faster with minimal risk. Additionally, it enables you to focus on marketing your brand, gaining a competitive edge, and increasing profitability.
Whether you are entering a new market or hoping to expand your brand, private label manufacturing is a low-cost and low-risk way to effectively meet your goals. It can be used effectively for the supply of a variety of products, such as epoxies. However, there are several factors to consider when selecting a private label epoxy partner to ensure they can adequately meet your needs, such as their product offerings, experience, and technical expertise.
The following eBook provides an overview of what types of epoxy products and solutions a private label manufacturer may offer as well as outlines what to look for in an optimal partner.