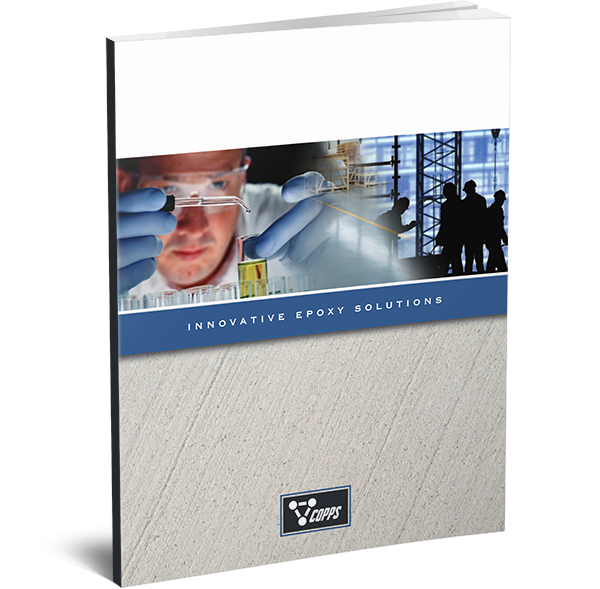 Copps Industries has evolved from a single product line manufacturer to one of the premier OEM and private label providers. This direct hands-on experience, successfully combined with our diverse product offering and dedication to custom formulation, allows Copps Industries to be in the forefront of private label marketing.
Our Private Label Product Brochure provides details on products that offer proven performance, including:
Concrete Floor Coatings And Resurfacing
Machinery Installation Grouts
Electrical Insulation Materials
Insulation Varnishes
To learn more, please fill out the form to access your copy of the brochure.