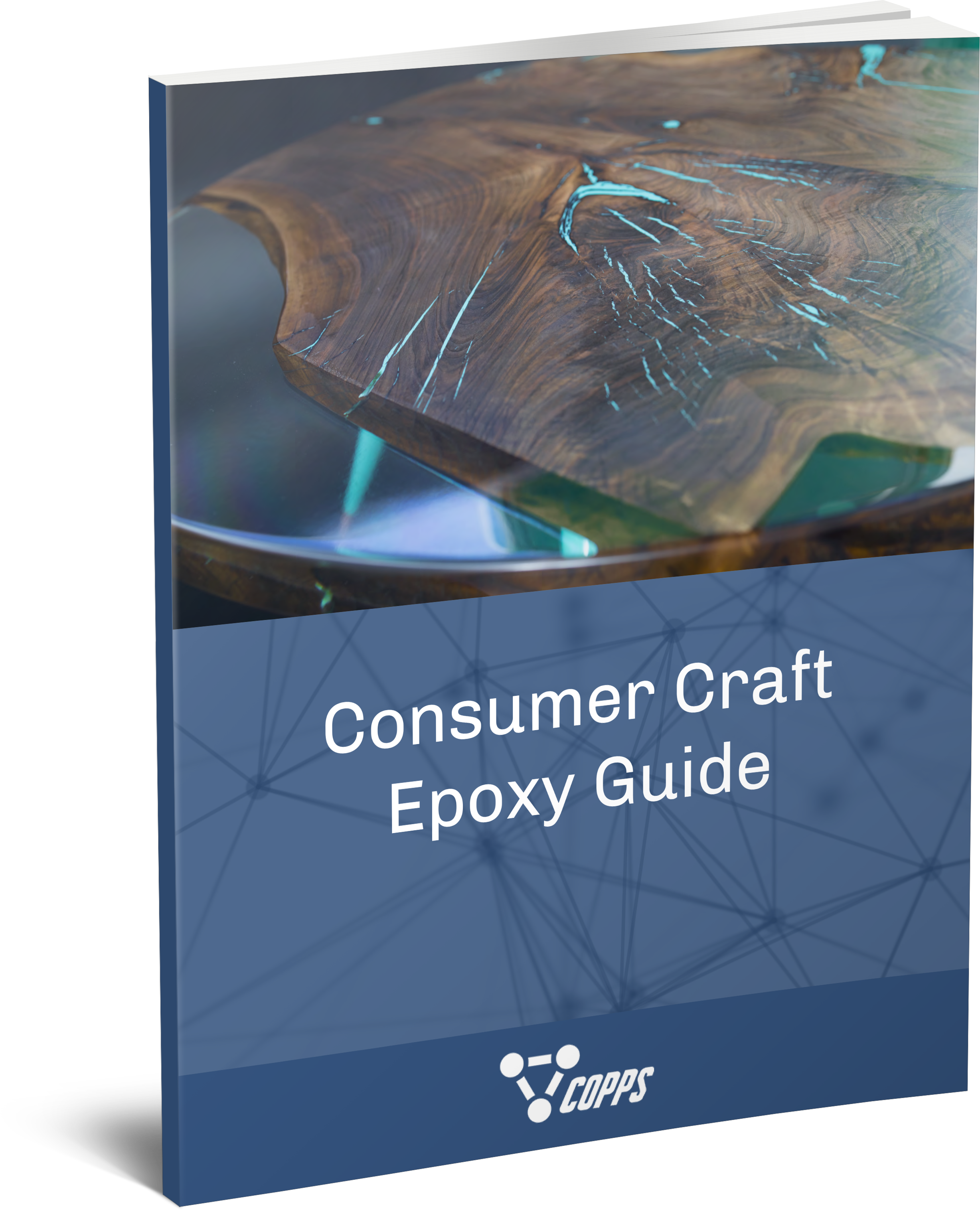 The following eBook provides an overview of the different types of consumer craft epoxies, their applications, our Private Label program, and how to choose the optimal manufacturing Partner.
Epoxy resins are a combination of two liquid chemicals that when mixed together produce a durable plastic.
They are easily molded into different shapes and can also be used as protective or decorative coatings, such as on tabletops.
Consumer craft epoxies, specifically, are odorless, self-leveling, and do not require a primer. This type of epoxy has superior physical properties that allow it to form a clear finish quickly and easily.
Many artists and craftsmen rely on consumer craft epoxies to create a variety of visually appealing and functional projects.